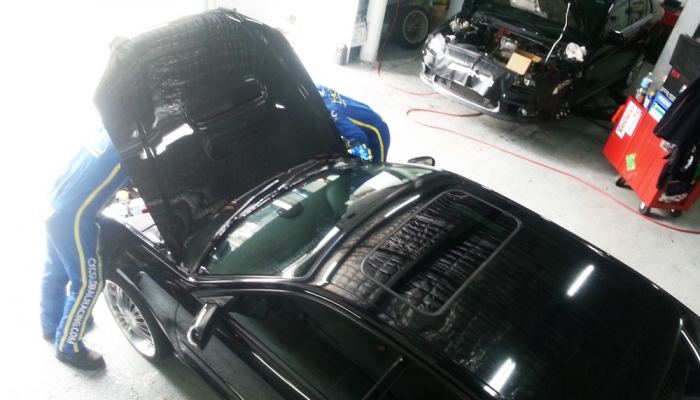 Whether it is your street machine or the family car, at CXC Racing we can service all makes and models. We have our technicians ready to keep what ever you drive running with the precision and reliability of a top race car. We can look after all your servicing needs from the minor to a major mechanical requirement all while keeping your dealer factory warranty.
We service and repair all makes and models including:
Luxury cars such as Ferrari, Lamborghini, Porsche & Aston Martin.
Japanese imports, specialising in  Nissan, Toyota, Mazda, Mitsubishi.
We are forced induction specialists catering for all your Supercharging and turbo-charging needs.
Advanced fabrication, steel and aluminium welding MIG and TIG.
CXC Racing is located at Cromer on Sydney's Northern Beaches easily accessible from the norhtern suburbs.